French Leaseback Property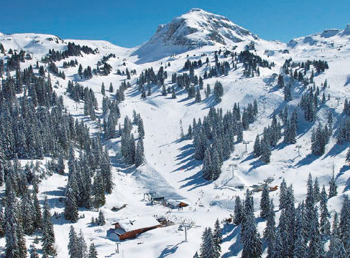 When considering the purchase of a leaseback property in France, there are two main areas to consider. The first is to ensure the developer of the project you are interested in has a strong track record and experience of this type of development. Secondly that the management company involved is a dominant force in the rentals markets, given that a guaranteed rental return is only as strong as the company that is guaranteeing it.

The laws and regulations put in place in France today, to govern management companies that are involved in leaseback, are very strict, more so than they used to be, which now ensures this market is a lot more controlled. French Banks, who are famously strict, have reacted positively to this control, and will lend with confidence if they believe the management company involved will be able to consistently deliver the guaranteed rental returns.
Leaseback payments to the owners are also highly regulated, so should it start to look like the management company is starting to struggle in its commitment to pay an owner, then there is immediate action that can be taken through something called the 'Mesures judiciare conservatoire, which expedites an action to see the existing management company replaced, to ensure that payments of the rental monies agreed, are assured.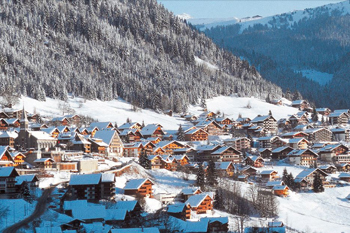 In the minimal number of cases where this action has had to be taken, it has largely always been down to the fact that the management company insitu, were either inexperienced, or did not have a significant enough presence in the holidays rental market place.

Although unlikely, should the management company go into liquidation, then the normal course of events is that a larger management company will take over the development directly. In this instance the rental returns that are offered, may be slightly lower, however for buyers, the crucial element is that the return is sustainable, ensuring the on-going success of the project and that monies are paid on time.

It is not surprising that a prospective buyer is drawn to what seems a particularly high yield, but what needs to be considered is the sustainability of that yield. Returns of around 3.5% to 4.5% are certainly sustainable and have been since introduction of the leaseback system, back in the 1960s. Despite there being a number of ups and downs in the market place during this time, these figures have remained steady and more importantly achieved.
How well do leaseback properties appreciate in terms of capital investments?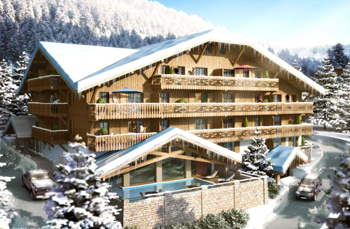 One question that would be leaseback property owners frequently ask is how well with a leaseback property appreciate in terms of capital investments, when comparing it to a classic purchased property. The simple answer is leaseback properties appreciate in direct correlation with market value. So this is where the phrase, location, location, location, hold true. If you purchase a leaseback property that is in a remote location, with nothing around it and has not facilities, then you could not anticipate significant returns, the same applies to a classic freehold property in the same location. This is why choosing a project that is well located, with good facilities, in an area that has a high number of tourists, AND the right management company, will see a capital appreciation in line with a classic freehold property.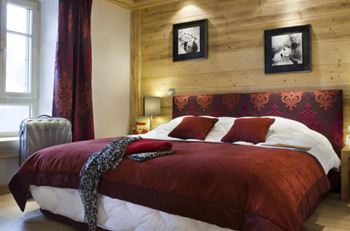 One of the many positives of purchasing a leaseback project, particularly today, when people are seeking alternatives to paying into a pension fund, is that you are buying into something that not only can you enjoy for yourself, but you are also gaining an income generating, long term sustainable asset. Since the onset of the Global Financial crisis of 2008, people have started to look more closely at investment alternatives to pension plans (not just the more formal SIPP investments) and Leaseback purchase has offered a credible alternative to paying into a more traditional pension fund.

One question that is often asked, particularly when considering in investing in an off-plan leaseback project, is 'what guarantees are there on construction, what happens if the developer goes bust'? In France, there is always a guarantee in place on a construction, something called the 'financial guarantee of achievement' or GFA to give it is shortened name. In France a developer has to by law, obtain a financial guarantee before formally contracting with anyone purchaser. For an off plan project this is usually when approximately 40% of the development has been sold and until this point all deposit must be held in a notary's escrow account. It is only once this level of sales has been achieved will the final contracts and signatures be organised.

A notable difference between France and some other countries is that the notary (similar to a solicitor/lawyer) is employed by the state and acts on behalf of both the seller and purchaser. In the unlikely event that the developer gets into financial difficulties before the deed f sale is signed, then the deposit will be refunded to the client by the notary. Should problems occur after signature, then the bank that has underwritten the guarantee takes over the build, which will be completed as agreed.

For more information on purchasing a French Leaseback Property, please contact us.