Off Market Properties
In addition to the ski properties for sale shown on this website, we are pleased to offer a range of luxury Off Market resale and off plan apartments and chalets, many in prestigious locations across the Alps that will not be found advertised on any website. Such properties are often extremely rare and are being sold privately without any promotion.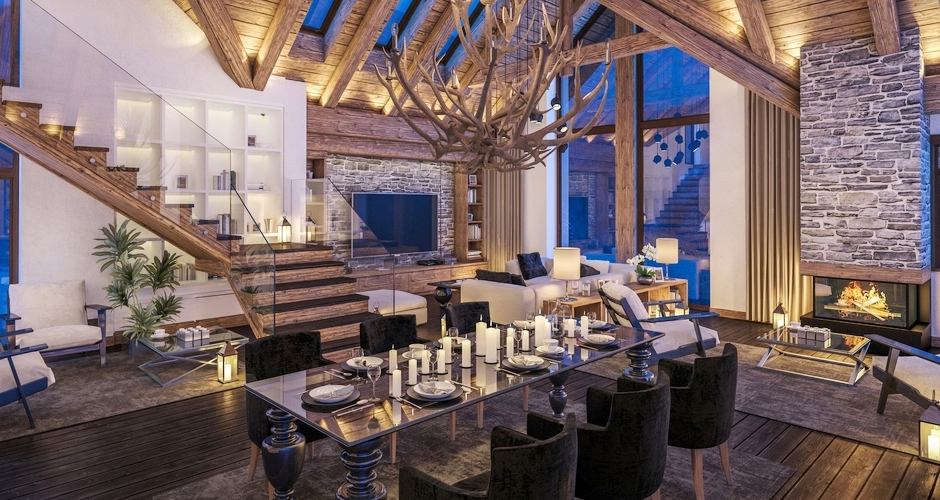 We would be pleased to discuss suitable Off Market properties for sale with clients. To do so, we need to understand first the clients ideal wish list. Factors to understand include:
Would you like an apartment or chalet?
How many bedrooms do you require?
Do you have a minimum size of property?
Do you prefer something off plan or would like a resale property?
Do you have a Resort in mind and a specific areas of the resort?
Does it need to be Ski in and out?
Are there any must have facilities—pool, relaxation area, fitness, cinema room, games room etc?
Is there a budget in mind?
To discuss finding your perfect property in more detail, please register below and one of the team will contact you to discuss further.