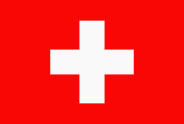 Andermatt
Nestled in the heart of the Canton of Uri in central Switzerland, Andermatt is a picturesque village that boasts a rich history, breathtaking landscapes, and a plethora of outdoor activities. Lying at an altitude of 1,444 metres above sea level and is nestled between steep peaks and winding passes, it is here that the journeys of the Rhine, Rhone, Reuss and Ticino rivers begin – as well as those of ...
---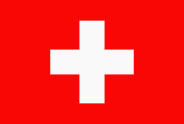 Crans-Montana
South facing and bathed in sunshine, Crans Montana with its stunning scenery and wide open spaces is one of Switzerland's big resorts. Being lively, full of fun, pleasant and at the same time one of the trendy places to be seen, this amazing 4 season resort has spectacular 360 degree panoramic views including the Matterhorn and Mont Blanc. Offering owners an all year round paradise for sports, many organised events ...
---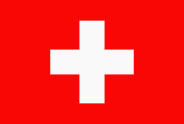 Les Collons
This sunny, dual season, East/South facing, snow sure village, on the beautiful western side of the Val d'Hérémence in the Lower Valais, is split into 3 parallel terraces by stunning alpine pine and larch forests, at elevations of 1800m, 1850m and 1900m. With snow from November till April and only 15 km from Sion, each terrace sits directly on the slopes and offers quick and easy access to one of ...
---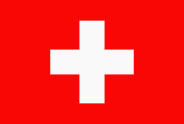 Nendaz
This dual season, lively, vibrant and modern resort with a friendly village atmosphere, is highly sought after as a second home location. Haute Nendaz is perfectly situated on a sunny plateau at a height of 1350m in the Valais region of Switzerland. Just 15 km from Sion and offering quick and easy access to the 4 Valleys, one of largest and highest ski areas in Europe and the largest in ...
---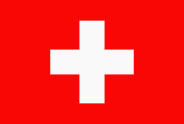 Verbier

Verbier is located in the South West part of Switzerland, within the canton of Valais. It is one of Switzerland's largest holiday resorts and ski domains in the Swiss Alps and is world renowned for its 'off-piste' pursuits, supported by the fact that some areas are snow covered all year round. Due to the wonderful conditions many top skiers use the Verbier areas as their home base, as it ...
---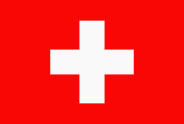 Veysonnaz
This quaint, friendly and relaxed dual season resort, situated at an altitude of 1300m in the Valais region of Switzerland, is only 13 km from Sion. Offering quick and easy access to one of largest and highest ski areas in Europe and the largest in Switzerland, the 4 Valleys, the network of ski trails to an altitude of 3300 m caters for all levels. From beginners to experts, the circuit ...
---